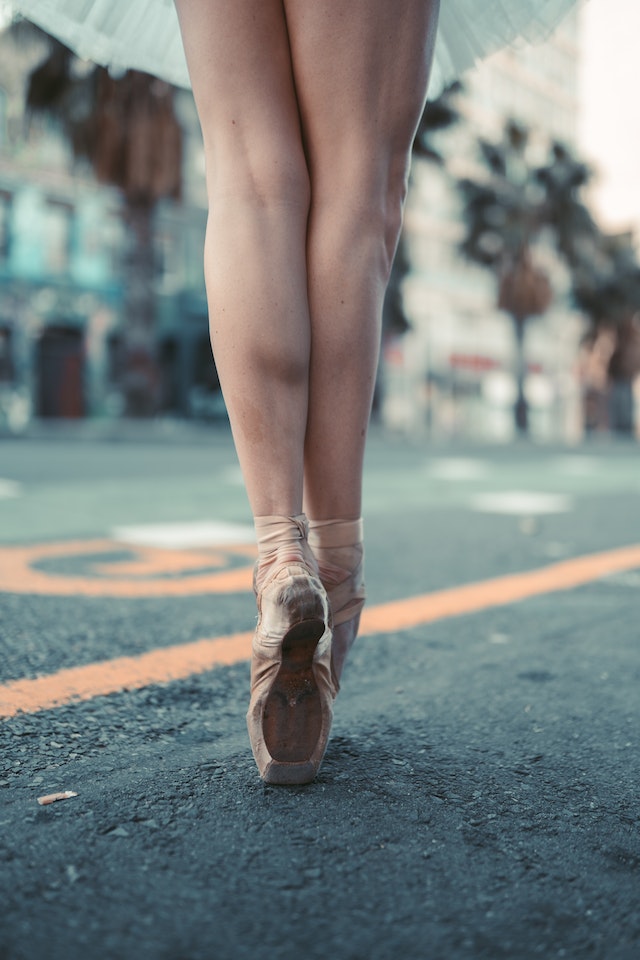 Enkel
Holfoot: Symptoms, Causes and Treatment
A arch foot is a foot condition in which the arch of the foot is higher than normal. This can lead to various symptoms and discomfort in the foot. If you are experiencing symptoms of a arched foot,...
Tips
The importance of exercise for your health
Exercise has many benefits for your physical and mental health. Regular exercise can keep your heart and blood vessels healthy, strengthen your muscles and bones, and strengthen your immune system....
Tenen
The phenomenon of nail bleeding
Nail bleeding is a condition in which blood accumulates under the nail plate. There are several causes, including trauma and nail psoriasis. It is important to know how to recog...
Enkel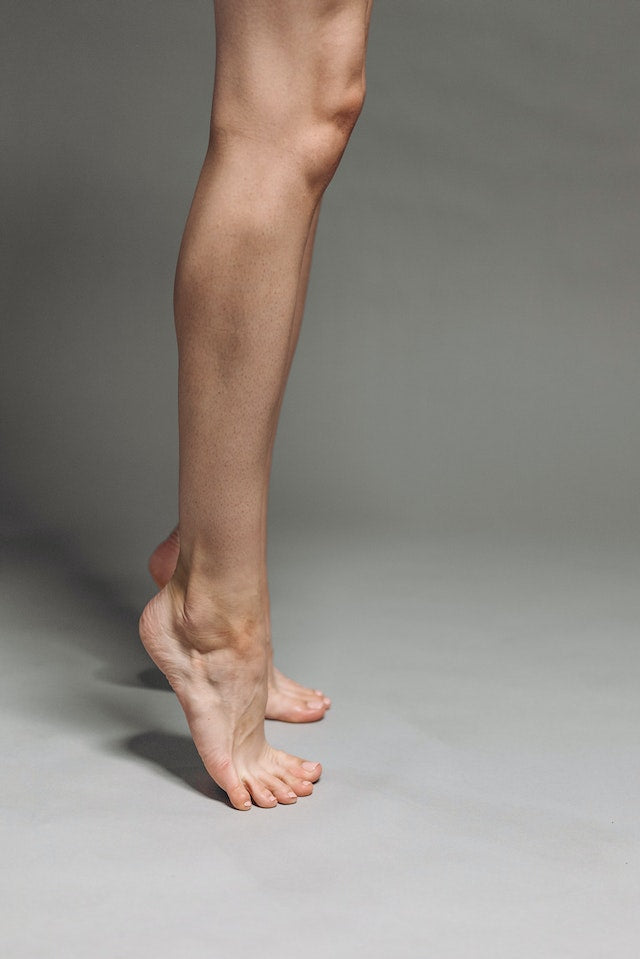 Voeten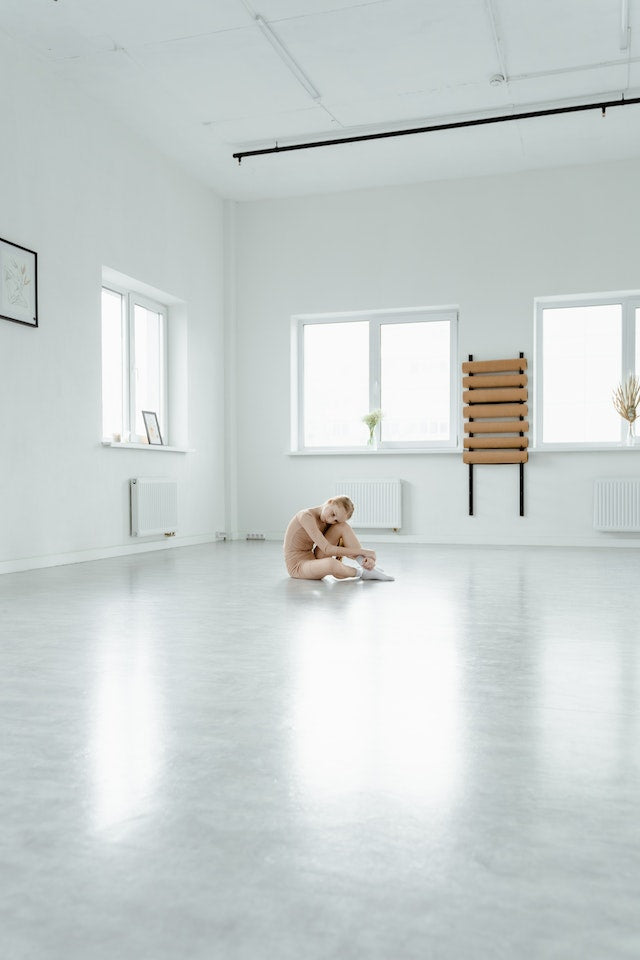 Morbus Sever: Heel pain in children
Morbus Sever is a common condition in children who often exercise. It is caused by excessive stress on the growth plate in the heel and can cause pain and tenderness. Most children make a full reco...
Knie
Fat Pad Syndrome: A Common Cause of Knee Pain
Fat Pad Syndrome, also known as Hoffa Syndrome, is a condition in which the fatty tissue under the kneecap becomes inflamed. This can lead to pain and swelling in the front of the knee. The cause o...
Tenen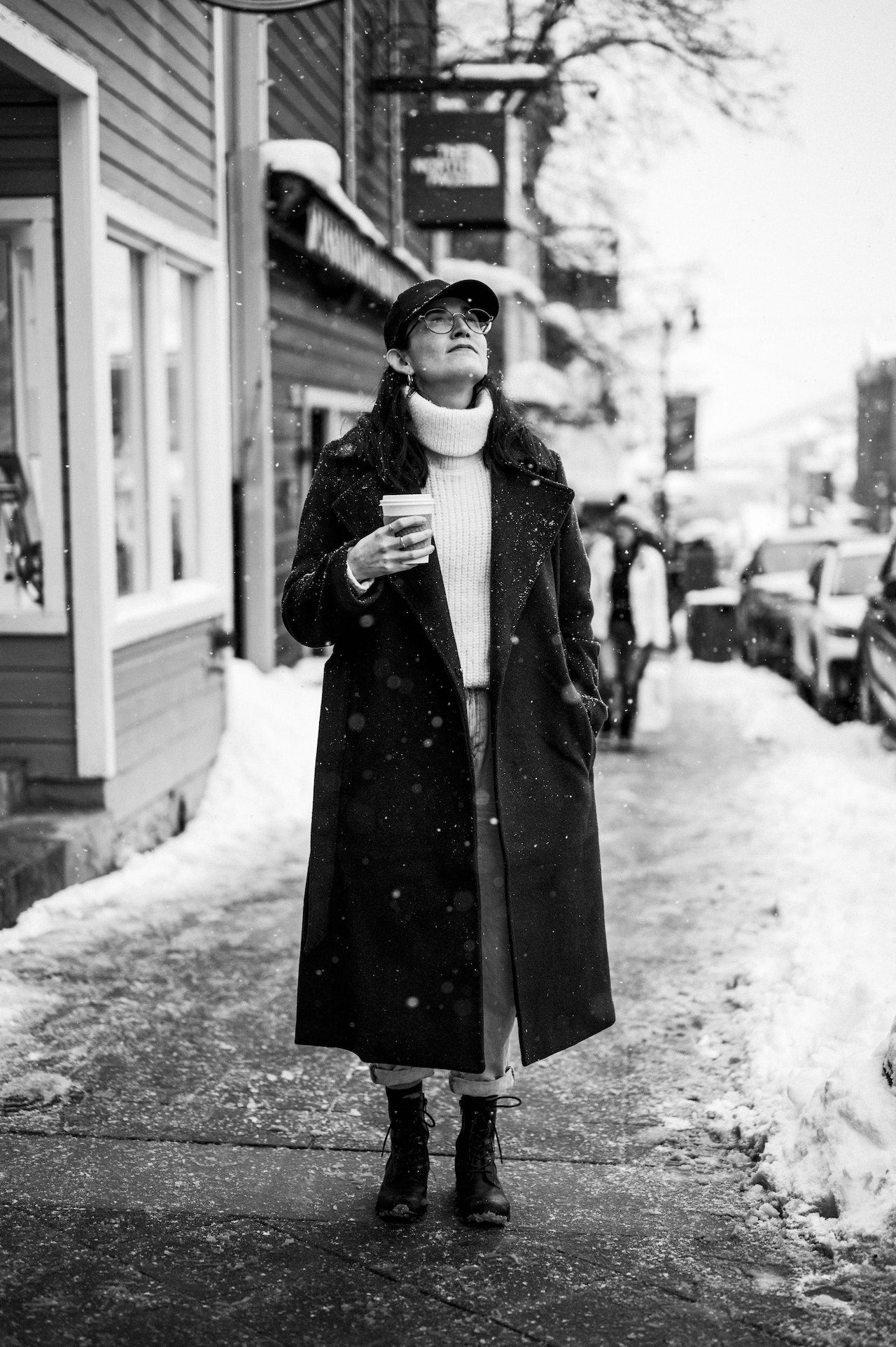 Prevent chilblains during cold weather
Chilblains can be annoying and painful, especially during cold weather. Fortunately, there are a number of steps you can take to prevent chilblains. From wearing warm socks to protecting your toes ...
Tenen
Overig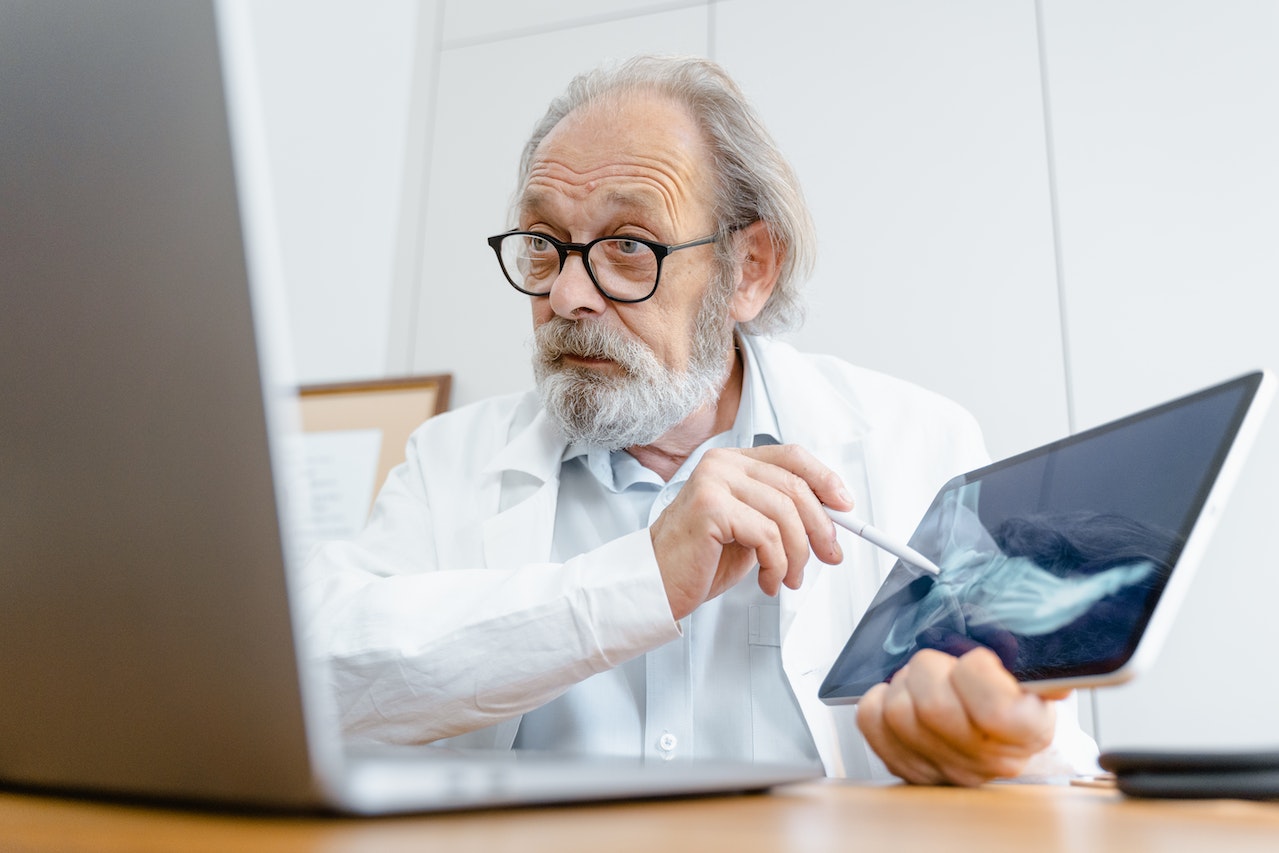 What is podiatry and how can a podiatrist help?
Podiatry is the study and treatment of foot and ankle problems. A podiatrist is a medical professional who specializes in diagnosing and treating foot problems, including disorders of the skin, nai...
Tenen