#1
We offer high-quality customized foot aids for daily activities, work and sports. May reduce foot pain. Upgrade any kind of shoe with our innovative solutions.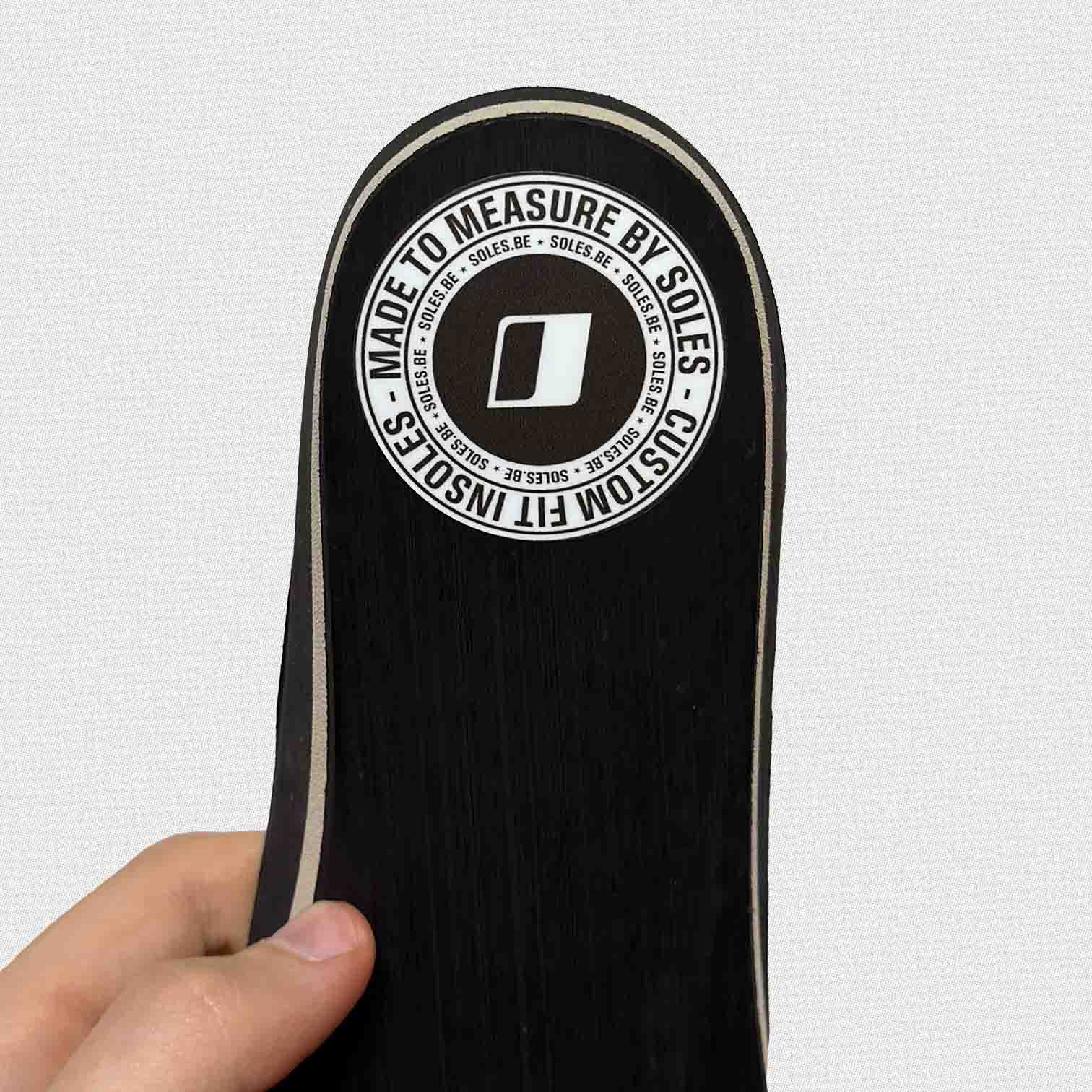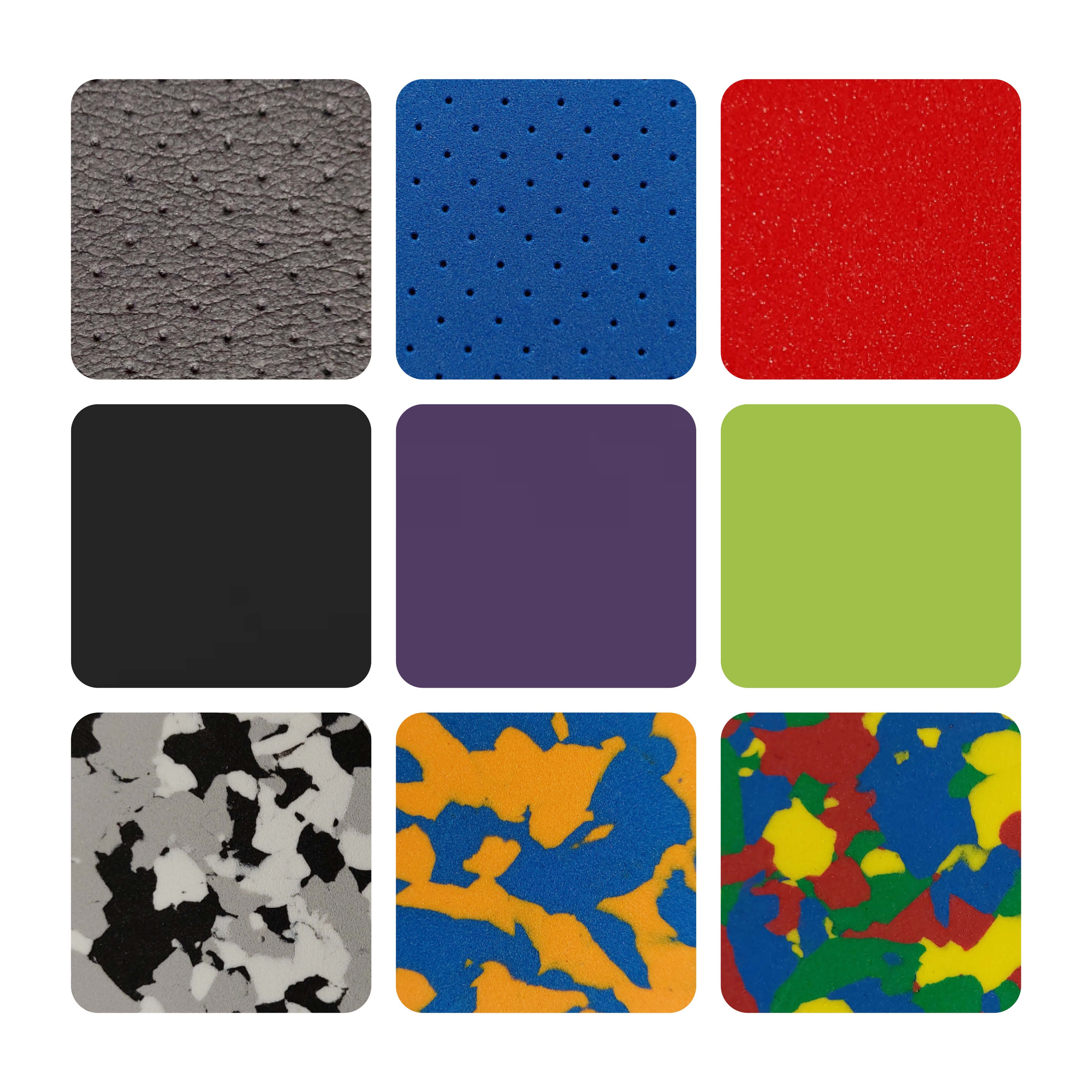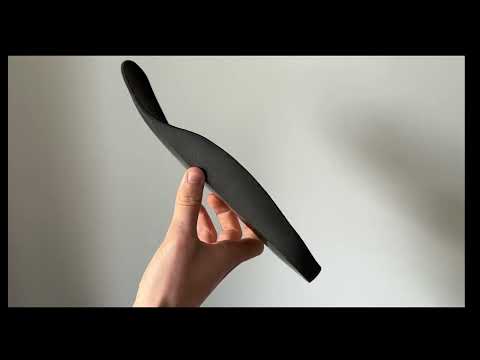 Re-Order Duplicate - The perfect partner for your feet
Enter your purchase code below. This is normally written on the bottom of your sole. If you can't find this code or if it's unreadable, don't worry. Instead of the purchase code, enter your telephone number. We will sort it out for you.
SKU: DUP-3D-PH-1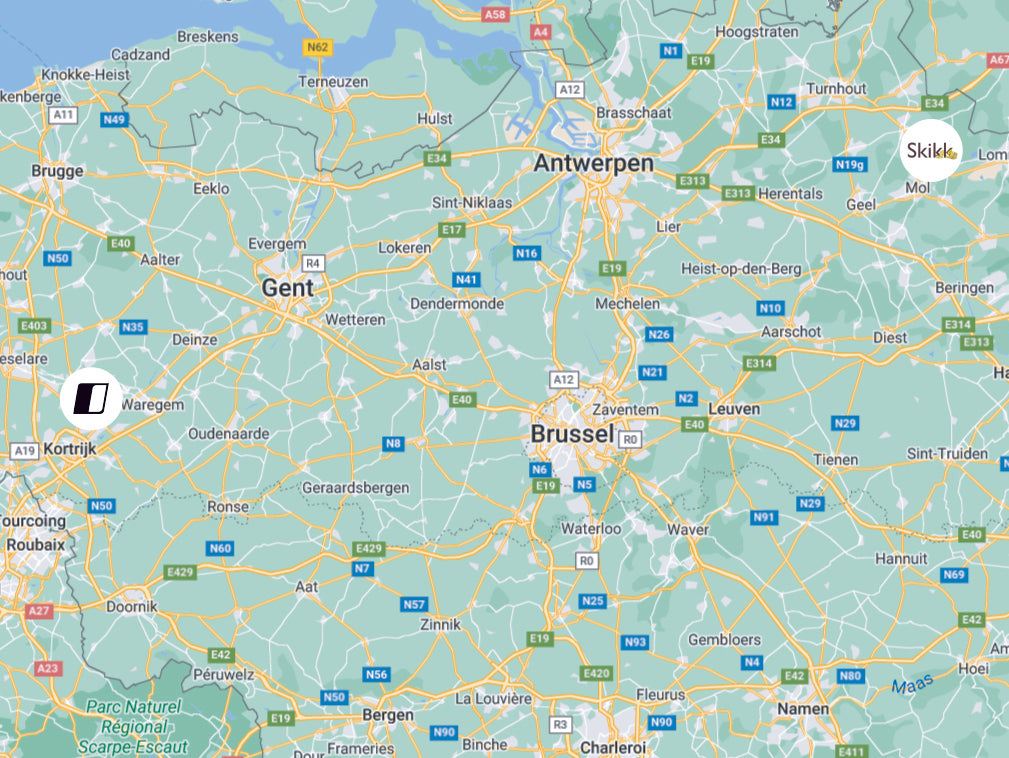 Thanks to our cooperation
Soles works together with Skikk and Podology Hermanns for quality insoles. These promote the comfort and well-being of our customers.